WILL YOU GIVE TODAY TO HELP SAVE BABIES?
​
We live in a world where the basic human right of life is being threatened by the common practice of abortion in our nation. It's easy to feel overwhelmed by the magnitude of the situation, BUT our God is bigger!​
What if there were a practical, effective way for the thousands of people like you and I who share pro-life values to have their voices heard and to help in the fight to save babies.​
There is.​
The very women often in a crisis pregnancy and at the crossroads of choosing between abortion or life are the very ones that walk through our doors, afraid and alone.​
Because of your gifts, the Family Life Pregnancy Center has been standing at these crossroads waiting and watching for these women for over 25 years. ​
Hundreds of women have been educated on all their true choices, not just the abortion option that saturates the culture by the well-funded coffers of Planned Parenthood.
We haven't done this alone. A loyal army of supporters has stood behind us every step of the way. ​
Together, as the arms and hands of our Savior, hundreds of women have been reached, and their babies saved by the sound Biblical truth and the loving embrace of the gospel of Jesus Christ. ​
Located in Tehachapi, The Family Life Pregnancy Center is the sole resource in Tehachapi and the surrounding areas, specifically dedicated to meeting the needs of women facing a pregnancy decision. As an affiliate of one of the nation's largest pro-life organization, Care Net, our pregnancy center has access to the most relevant, up to date resources to equip our clients to choose life for their unborn baby.
We need you if we are to continue doing what we do. It starts one baby at a time, right here in Tehachapi. Together we are stronger. Will you give today to help save babies?​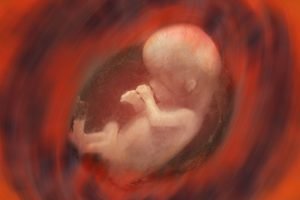 MATERIAL DONATIONS NEEDED
Donate Items for Newborns to 2-Year-Olds
We are in need of items for newborns to 2-year-olds, such as strollers, diapers, clothing, and more. For clothing, we are in need of new or gently used clothing size newborn to 2 years. Please drop donations off at our center location or call for more information.
112 S Curry Street
Tehachapi, CA 93561
(661) 823-8255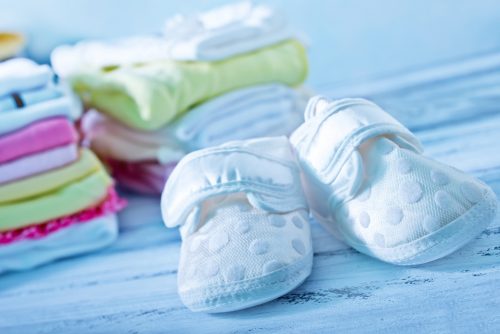 CONTACT US
TO LEARN MORE.
Please use this form to contact us or to learn more about how you can help neighbors in need.